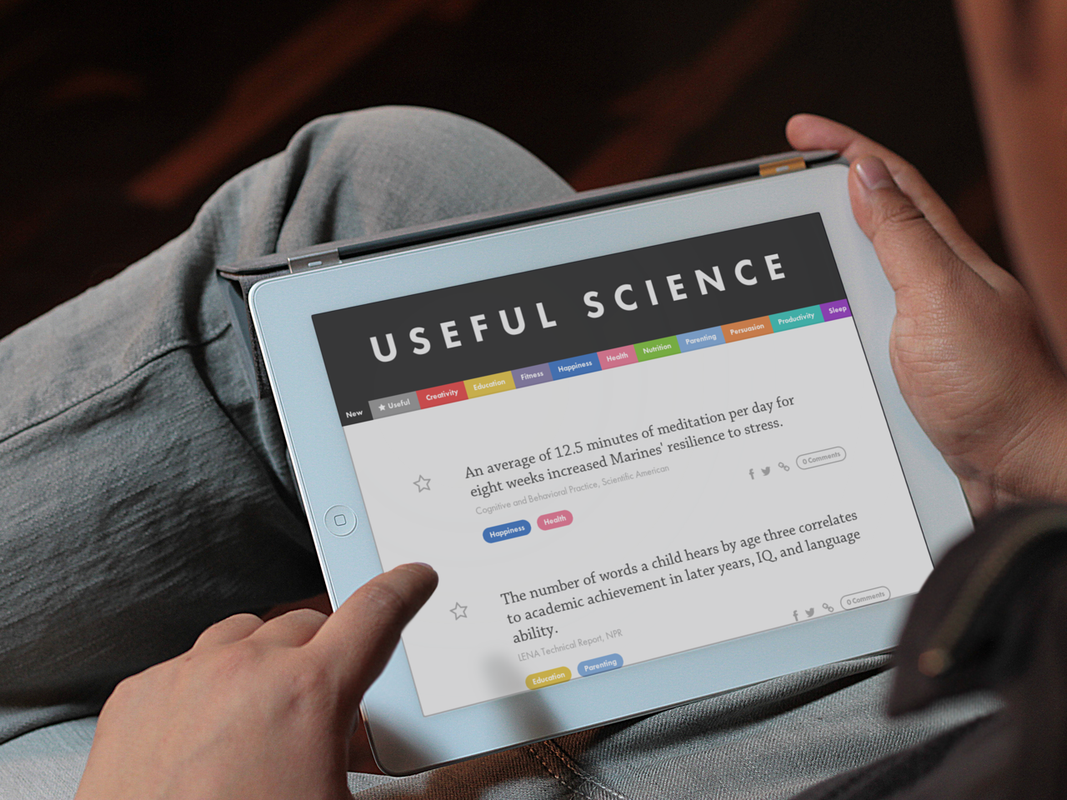 Useful Science is a non-profit website that condenses scientific articles that are useful to everyday life into one-sentence summaries. Our mission is to make primary research more accessible to the general public and encourage science literacy. We are currently seeking new contributors to help with writing and editing science summaries, which are read by our audience of over 20,000 subscribers. As we are a team of volunteers located all over the world, this position can be done remotely and is a flexible knowledge translation and public outreach opportunity. The ideal contributor would be a graduate student or recent graduate with a background in science looking for experience in science writing and communication.
Examples of our one-sentence summaries:
"For doctors who prescribed more antibiotics than their peers, informing them of this fact led to reductions in their antibiotic prescriptions over a 6-month period." From The Lancet
"Retailers that gave shoppers more time to return their purchases had a reduction in the total number of returns." From Journal of Retailing
"Differences in vocabulary development between children of high and low socioeconomic status are apparent as early as 18 months of age, but may be improved through a stimulating home language environment." From Developmental Science
Specific responsibilities for contributors include:
– Researching and summarizing primary research articles
– Verifying summaries for accuracy
– Editing and reviewing summaries in our internal peer-review process
– Publishing summaries on our website and social media pages
As we are continually growing and evolving as an organization, there are also opportunities for contributors to explore other roles that interest them such as business development, marketing, media relations, communications, fundraising, and more.
Useful Science is comprised of individuals who are passionate about sharing science that can improve the lives of others. If this is you too, we need you to help us to promote our mission!
To find out more or to apply, send an email with a few lines about yourself to hello@usefulscience.org. We look forward to hearing from you!
Publication Date: 30th May 2018